info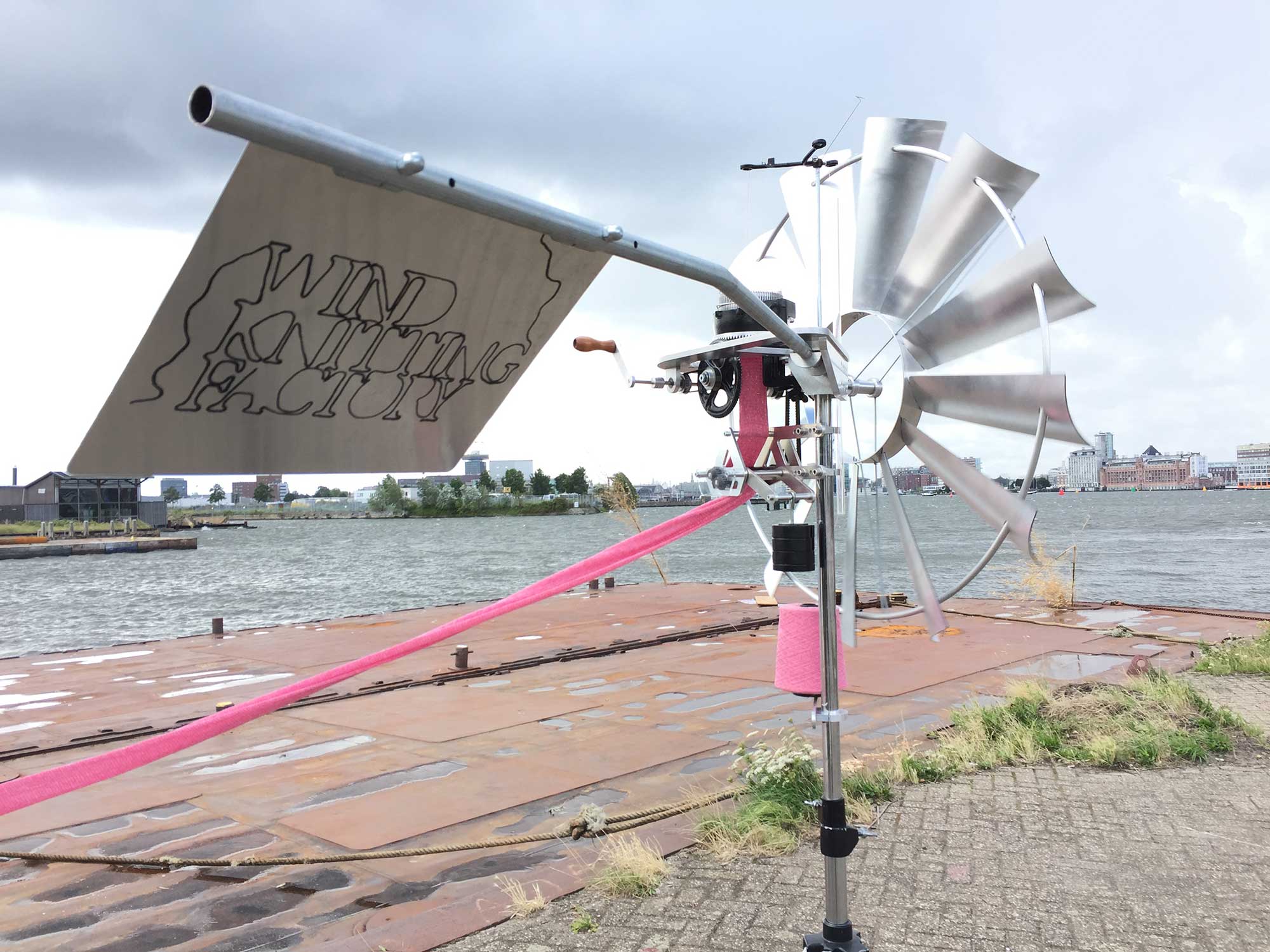 Returns:
You have the right to cancel your purchases within a period of 7 calendar days after the day of delivery of the goods. which means that you are allowed to change your mind and send back the goods you have received, at your own expense. We trust that you will treat the product and its packaging with care - please return items undamaged and unused, with all Wind Knitting Factory labels and tags intact.
Care:
Wind Knitted Scarves are produced by the wind. Therefore they are all unique, and their irregularities are part of this production process. As a result of which, Studio Merel Karhof is not responsible for any irregularities the scarves may have. 
Cold hand wash only. Iron merely on low temperature.